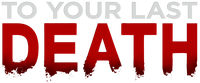 After a troubled young woman barely survives a night of terror arranged by her vengeful, billionaire father, she is sent back in time by a mysterious entity to do it all over again and save her family – but this time with foreknowledge to give her a fighting chance.
Starring Morena Baccarin (Deadpool, Gotham), Ray Wise (Twin Peaks, Robocop,) Dani Lennon, (The Love Witch,) Bill Moseley (House of 1000 Corpses, 3fromHell) and the legendary William Shatner (Star Trek.)
TO YOUR LAST DEATH is a groundbreaking, first-of-its-kind, American horror feature film. Winner of 31 awards.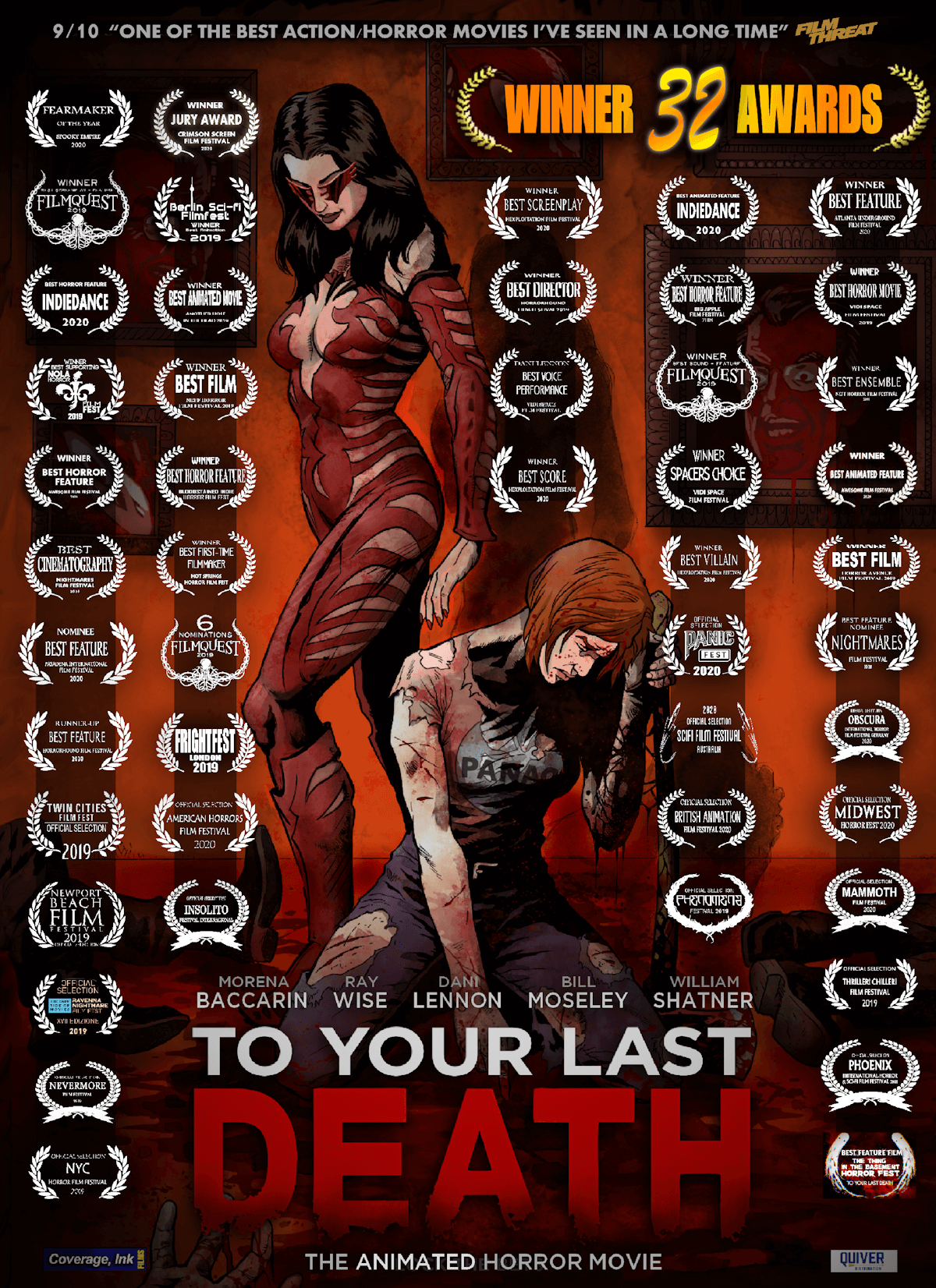 Copyright © 2020 Coverage, Ink Films